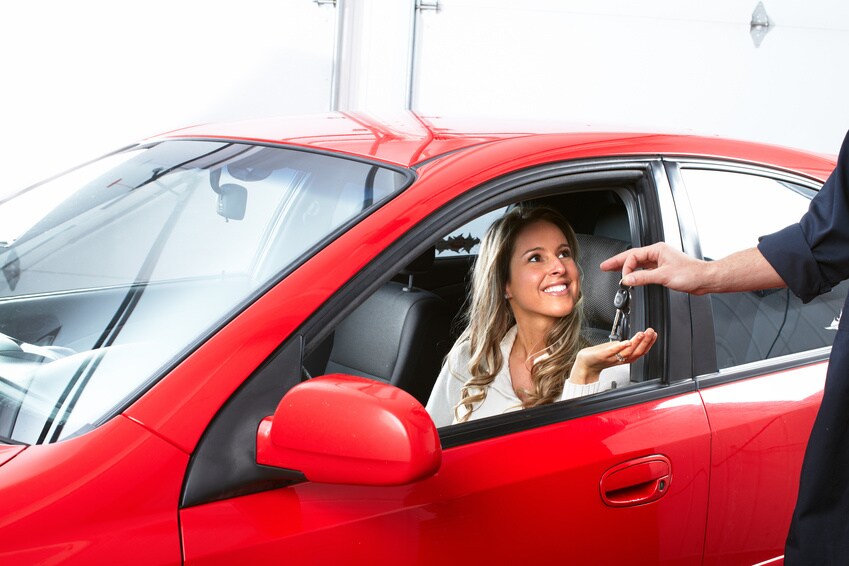 The average car in the U.S. contains more than 3,000 feet of electric wiring, and some Subaru vehicles are up to 97.3% recyclable! With that in mind, it may seem tempting to take your vehicle to trade-in programs and leave, instead, with some of the best new cars (or even one of the best used cars). Is this realistic? These scenarios may give you an idea of when to expect a fair trade or something else entirely.
Probably Not Okay: The BMW Three Men Turned Into A Swimming Pool
Three men, drunkenly of course, decided to find out exactly what would happen if they converted a BMW into a swimming pool. "The car had been converted into a swimming pool on wheels, complete with a wooden railing and cheap floral decoration that could have come out of a chintzy Hawaiian hotel,"
National Turk
reports. "Police found that the car had been sealed using synthetic material and filled with around 2,000 liters (530 gallons) of water." Unfortunately, the whole thing did not pan out well. The men ended up running from the police, and they pretty much negated the value of the BMW and any of its parts or car safety features.
Probably Okay: The Nauseating, But Detachable GoPro Camera Duct Taped To The Wheel
News groups temporarily applauded a University of Wisconsin student's unique -- and even dizzying -- GoPro video. (The video has since been taken down. Whether to discourage driver safety or for other reasons is not entirely clear.) The student posted a video of the prospective from a GoPro camera that was duct taped to his steering wheel. The result, apparently, may have aggravated those with motion sickness -- but was otherwise visually astonishing. (Although the student won't get points for driving safely, chances are, he'll be able to remove the contraption and participate in any trade in programs pretty easily.)
Debatable: An Ax Came Crashing Through Your Windshield
One Florida driver got the shock of a lifetime when an ax fell off a truck and came catapulting through his front window. Would this affect the trade in value of his vehicle? If he gets the windshield fixed (assuming that was the only part of his car affected), he should be in the clear.