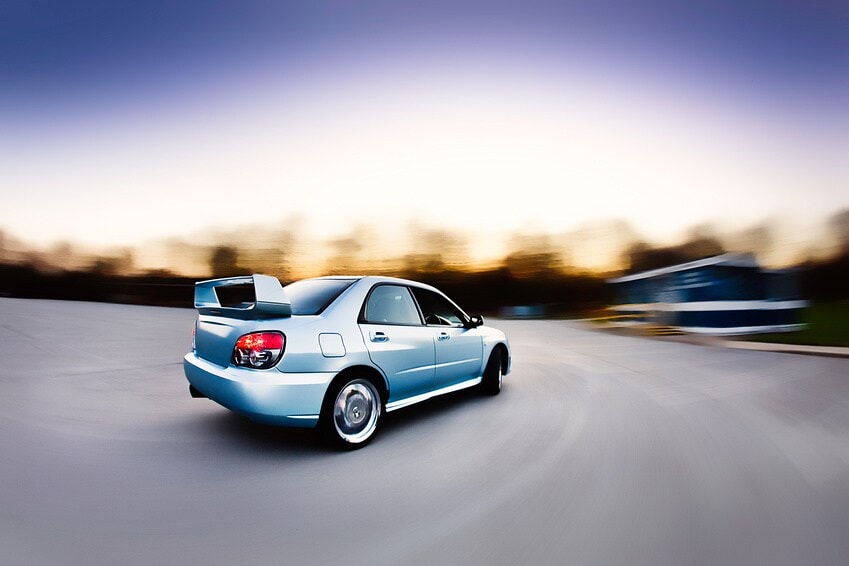 If you are looking for a used car, there are likely a number of factors playing a role in your decision: you are probably interested in excellent car safety features, great vehicle reviews and ratings, and of course, car finance options that include used vehicle financing opportunities. In short, you're looking for the best used cars available. And thanks to the excellent reputation of Subaru vehicles, you may find one at one of your local Subaru used car dealers.
Subaru's parent company, Fuji Heavy Industries, started as the Aircraft Research Laboratory in 1915; their first automobile was called the Subaru 1500. As the name suggests, Subaru was originally a Japanese-based automobile company. However, Subaru of America was established in 1968, and the company has maintained a role in the American automobile industry ever since.
A Subaru vehicle is known for several reasons: firstly, it is easily recognized due to its use of the boxer engine layout, which is used in most of its vehicles. Subaru is also well known for its safety features and environmentally friendly approach to vehicle production: the Lafayette, Indiana Subaru plant was the first auto assembly plant in the world to achieve zero landfill status. But most of all, Subaru has a reputation for combining practical design with a number of features that make their vehicles fun to drive, making it the perfect car for many people, whether they are looking for a car that is new or used. Talk to a Subaru used car dealership near you about the possibility of investing in a certified preowned Subaru, as well as their used vehicle financing rates, today.