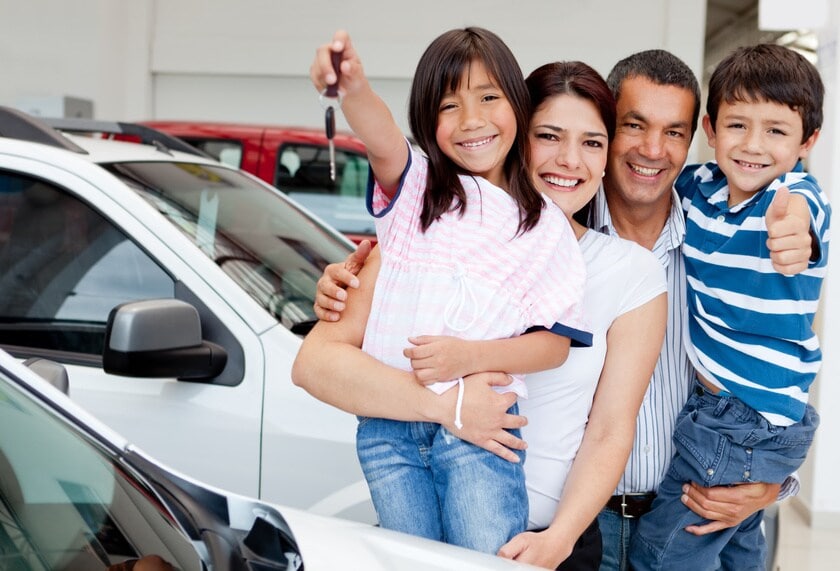 Whether you're researching the best new cars or the best used cars, there is no car like a Subaru. If you're looking for a car that is both high quality and also has a legacy of energy efficiency, the Subaru could be the perfect vehicle for you. From the first Subaru car, named the Subaru 1500 and available at used car dealers, to more recent models, this car brand is worth investigating.
In addition to the Subaru's popular and well-known car safety features, the company uses a variety of technologies to make their offerings some of the greenest cars on the market: the Subaru plant in Lafayette, Indiana, for example, was the first auto assembly plant to achieve zero landfill status. Likewise, while the average car contains over 3,000 feet of electrical wires, Subaru has earned a 97.3% recycling ratio for their end-of-life vehicles due to their use of highly recyclable materials.
So before you head to your nearest new or used car dealers, consider what you want from your new, or new to you, car: do you want a car that is safe? Do you want a car with a legacy of being green? And do you want a car that will give you the most for your money, whether you buy it new or used? If so, head to a Subaru dealership to talk about the model that might be right for you.