It's one thing to rely on vehicle reviews and ratings to tell you which are the best new cars, and it's another thing entirely to know and understand what exactly makes a car so great. Believe it or not, it's not all the cool new gadgets that usually come in the best new cars, as fun as those things might be to play with -- it's things more along the lines of the car safety features, and handling.
To help you learn what to look for when perusing the best new car dealers, here's some tips!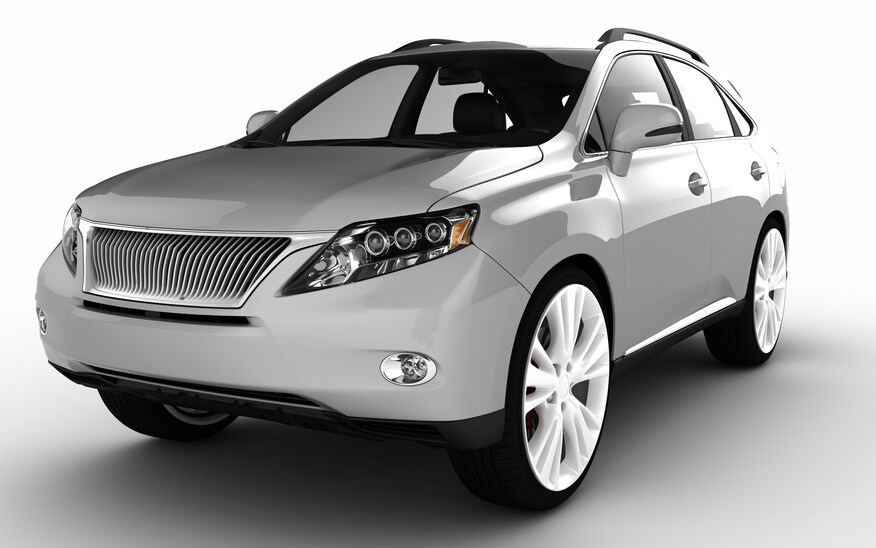 1. Auto Headlights.
The best new cars should come with auto headlights as a standard feature. This is a great feature that will keep you safe during the night or during periods of low visibility. Sensors detect when it's darker out and visibility may be poor for you, and then they automatically turn on the lights. Another great part about this feature is that you won't have to worry about leaving your lights on and draining your battery.
2. Five Star Safety Rating.
Safety should be one of your primary concerns when you're shopping. The best new cars should logically then also be the safest. In addition to looking for safety features such as auto headlights, and extra airbags, you want to look for industry standard testing that verifies how safe the car is. There are also several different industry testing companies, so be sure to know whose rating you're looking at, and how thoroughly they test vehicles.
3. Computer Features.
The new best new cars should be able to complement all of the other new, high-tech devices that you have on your person every day. They should have blue tooth capabilities to sync with your phone for hands-free calling capabilities; a USB port and/or audio jack so that you can plug your MP3 player in; and a navigation system that can help you if you're ever lost. What's more, many of the best new cars also come with a rearview camera, so that you can be absolutely sure not to hit anything at all when you're in reverse.
These are just a few of the things that really make the best new cars stand out from all the rest. If you have any questions, feel free to ask in the comments.