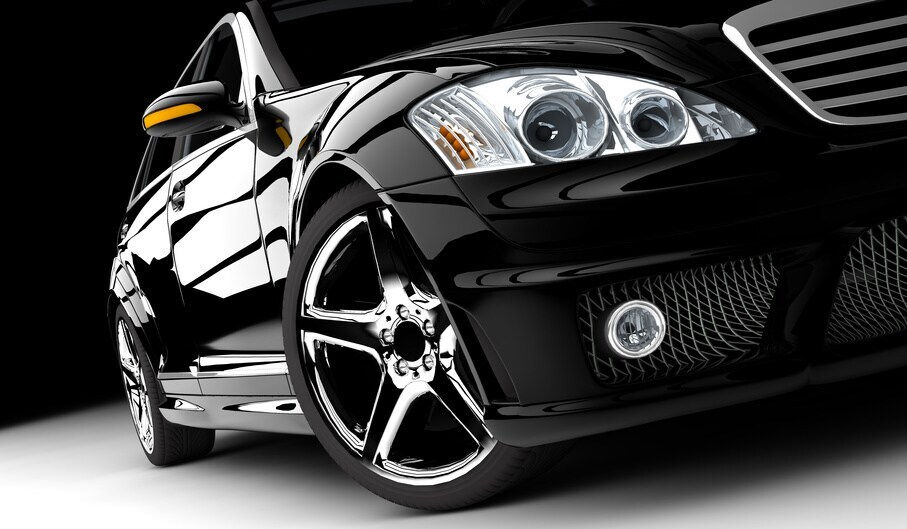 New car financing deals are among the best deals available to the automobile market today. With interest rates under 5%, and cars built better now than ever, obtaining your very own brand new vehicle is easier as ever.
With added incentives such as military and brand loyalty discounts, alongside trade-in programs, new car financing deals are within reach of more consumers. But in addition to car finance options, the advantages to purchasing new cars are numerous.
Competition in the new automobile market is as fierce as ever. Car manufacturers are pulling out all the stops on what they want their dealers to offer customers. Every incentive from rebates, to free warranty extension, to free maintenance for a select number of months, or even years, are now available to the new car buyer.
New Car Financing Deals and Incentives
Reduced maintenance expense
Brand new cars have no wear and are therefore much easier to maintain. Most new car dealerships also facilitate easy maintenance with routine schedule reminders and discounts.
Eco-Friendliness
A 2014 vehicle model is up to 25% more earth-friendly than its predecessor from as recent as 2010. Moreover, many manufacturers are taking steps to reduce their carbon footprint, reduce waste and use recycled materials.
Warranty coverage
Typically, these bumper-to-bumper warranties are available in three-, four- and five-year increments. Power train warranties, covering engine and transmission operation, cover new cars for as long as 10 years.
Roadside assistance
Most new car dealerships offer free roadside assistance while the vehicle remains under warranty.
So there you have it. There are plenty of reasons to purchase new cars over used, including lower cost of overall ownership. Car manufacturers are pushing incentives far beyond low vehicle financing rates. Car companies are appealing more to their market by focusing more on refining products and boosting vehicle reviews and ratings.