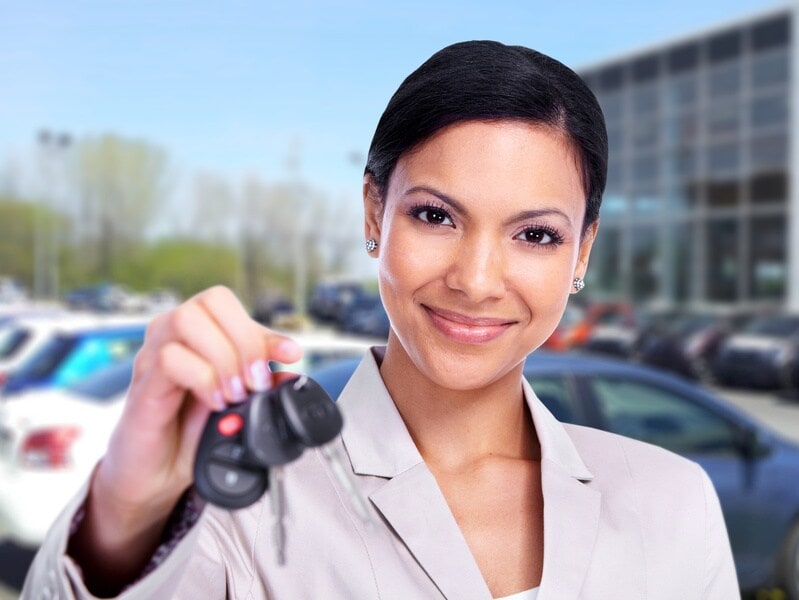 Buying a vehicle is one of the most expensive purchases a person makes in their lifetime, and for many, buying a new car is simply not an option. According to Bankrate.com, the average cost of a new car is twice the average amount of a used car, making a used vehicle the ideal choice for car shoppers looking for a more frugal purchase. Many people are choosing the used vehicle route, as well. The 2013 Used Car Market Report by Manheim revealed a 5% increase in used car sales between 2012 and 2013, and in 2013, over 70% of vehicle registrations across the nation were for used cars, according to a report by Edmunds.com. As more people continue to choose used vehicles over new ones, there are a number of things they should take into consideration when buying a used car from a dealer. Some important questions to ask local used car dealers before making any decisions include:


Is the Car Certified? - More used cars at dealerships are being backed by a certified manufacturer's inspection. This means that the car must pass a number of different car safety tests in order to earn the manufacturer's certification. Certified used vehicles are a great way to get the peace of mind of a new car at the price of a used one. Used car shoppers should ask to see the paperwork from the inspection so that they know what issues were found with the car and what was fixed.



What Types of Repairs Were Done By the Dealership? - The dealership is likely to have performed at least some type of repairs or maintenance on a used car before putting it on the lot. When buying a used car from a dealer, car shoppers should ask what repairs were done so that they know exactly what they are getting. If the vehicle was completely overhauled, it isn't likely to need certain repairs as soon as a car that just had some minor touch ups.



Does it Come With a Vehicle Maintenance Plan? - Many used car dealerships will offer a prepaid vehicle maintenance plan to accompany a used car purchase. These prepaid plans typically cover the regularly scheduled maintenance on a car as it is recommended in the owner's manual for a certain number of miles. These plans can be convenient for car owners because they don't have to worry about finding a reliable mechanic for vehicle maintenance, and they don't have to pay each time they take their car in. That said, it is important to know exactly what is covered under the plan and how long it is covered for.
Buying a used car from a dealer is a great option for many people, especially if they are on a tight budget. However, since the vehicle is older, it is important for used car shoppers to make an informed decision when purchasing a used car. Asking these questions can help used car shoppers ensure they are getting the most out of their purchase.