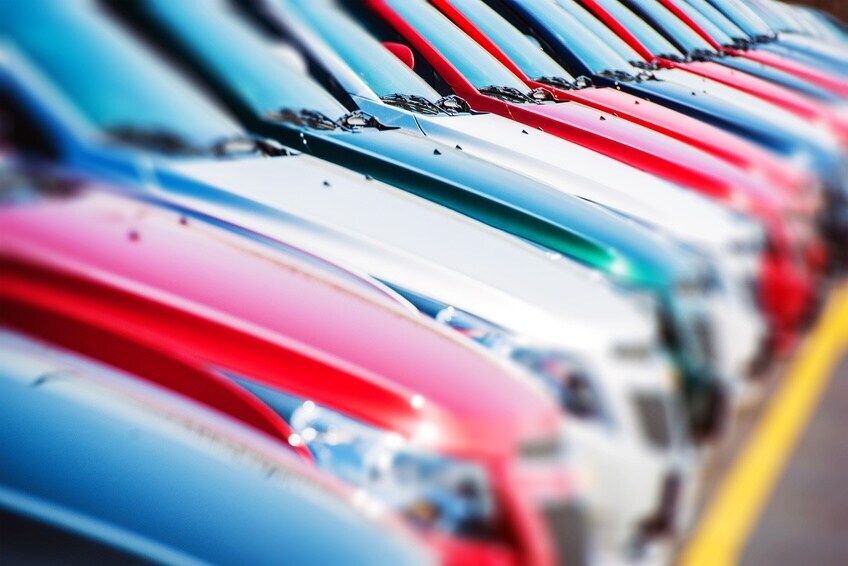 Did you know that approximately 41 million used cars were sold last year? Buying a used car is a great option for many people, especially when the economy isn't great. Used cars are not only cheaper than new ones, but also depreciate in value at a much slower rate. In fact, a new car depreciates an average of 30% within the first year of ownership. While used cars undoubtedly have their benefits, they can also be a gamble if you don't take the proper precautions. If you don't know how to buy a used car from a dealer, follow this advice on what
not
to do when buying a used car.


Don't Forget to Investigate - Make sure to take notes when you look at used cars. Write down the year, make and model, as well as the mileage. Once you have information from a few of your favorites, hop online and do a little research. Sites like Kelley Blue Book (www.kbb.com) are a great tool for looking up the value of a used car. By simply plugging in the information you collected, you can get a good idea of how much the car is worth. This will help you avoid overpaying.




Don't Buy the First Car You Look At - Although it can be tempting, never buy the first car you see! It is important to look around at other vehicles and possibly other local used car dealers. Even though used cars are significantly cheaper than new cars, they are still a big investment. Don't get sucked into buying one until you are sure it is the one you want.




Don't Forget About Your Old Car - Buying a used car from a dealer has many benefits, including vehicle trade in programs. If you have an old car that you want to get rid of, you may be able to trade it in and get some money off your used car purchase. Don't be afraid to inquire about trading in your old vehicle when you're looking at used cars! It could save you a lot of money in the end.
Now that you know how to buy a used car from a dealer, it is time to go out there and test your new knowledge. Armed with this advice, you are bound to get a great deal on a safe and reliable used car.