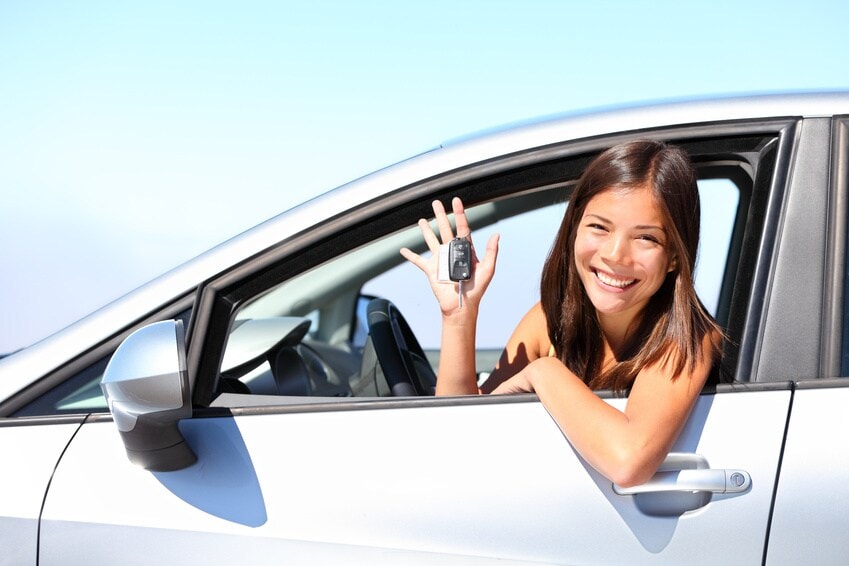 In the market for a new vehicle but don't know where to begin? Why not check out the fun and practical vehicles available from Japanese automaker, Subaru? Equipped with the latest technology and safety features, new Subaru models have received some of the greatest vehicle reviews and ratings out of any car manufacturers. If you have any doubts, check out the reasons below for stopping by a Subaru dealership to test drive some of their vehicles.
Environmentally Friendly - All Subaru plants in the United States are zero landfill sites, and its plant in Lafayette, Indiana was the first auto assembly plant to claim this title. Subaru also has a 97.3% recycling ratio rate for vehicles that have reached their end. Materials are either recycled into new car parts or broken down to ultimately produce electricity. Their Partial Zero Emissions Vehicles also reduce the amount of smog-forming emissions.


Safety - Car safety has always been a top priority for Subaru, and it ensures that all of its vehicles are fit to protect you and your family. Subaru is the only manufacturer that has won Top Safety Picks for all of its models from the Insurance Institute for Highway Safety. Car safety features include Eyesight, which uses two rear-view cameras to react to changes on the road when you can't, and Vehicle Dynamics Control, which helps control your vehicle and keep it on the right path.


Superior Technology - The Subaru Boxer Engine and Symmetrical All-Wheel Drive together create a powerful and fun driving experience for Subaru owners. Its unique engine provides better fuel economy, lower center of gravity and greater safety for drivers. Even better, these superior features are standard in all of Subaru's models.
Still unsure? Drive on down to your local Subaru dealership and see for yourself why Subaru is the smart choice.