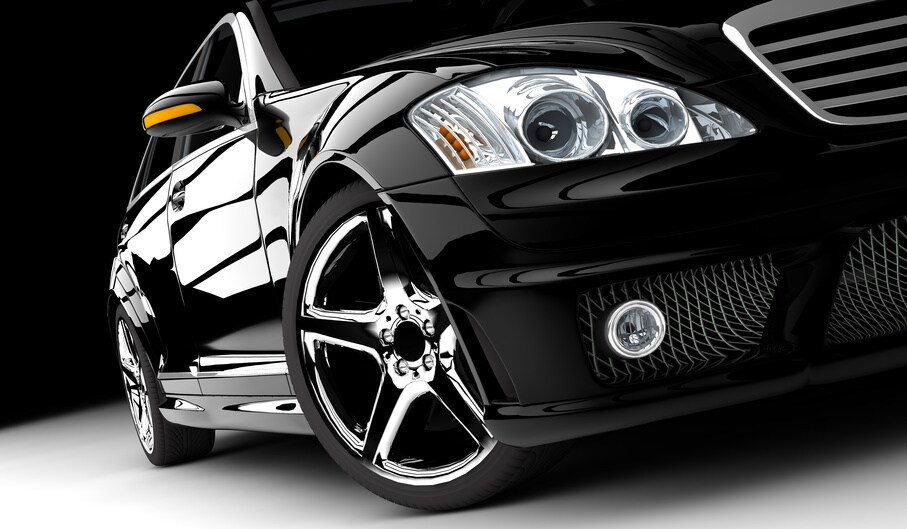 Did you know that the automaker Subaru was named after the Japanese term for the Pleiades star cluster? This was also the inspiration for its starry logo. As unique as its name, Subaru stands apart from other automakers in many different ways. From its creative design to its low environmental impact (end-of-life Subarus have a 97.3% recycling ratio rate), Subaru vehicles are one of a kind. Perhaps its most unique, and most important, quality is its stellar car safety features. Six Subaru models have now won Top Safety Pick Awards for the last five years. What are the features that have earned Subaru these top honors?


Frame Design - One of the most important ways a car protects its passengers during an accident is by diverting energy away from them. Subaru vehicles are built to do just that. Its unique ring-shaped reinforcement frame is made of 40% high-tension steel to be able to withstand even the most traumatic collisions.



Crumple Zone - The crumple zone on all Subaru models is built to absorb energy upon impact, ensuring that the driver and passengers are protected from the other vehicle in an accident. This design is also built into the steering wheel. With a collapsible mechanism, the steering wheel also diverts energy away from the driver in the event of a crash.



Disconnecting Engine - The boxer engine in all Subaru models is positioned low, down in the front of the vehicle, and made to disconnect in the event of a collision. The horizontal movement of its pistons allows the boxer engine to sit lower and slide underneath the vehicle, and away from passengers inside the vehicle upon impact.
All Subaru models, and both new and used Subarus, come standard with these car safety features, and it is these unique car safety features that have earned Subaru the highest vehicle reviews and ratings. Having been in the U.S. since 1968, and striving for excellence ever since, Subaru dealerships across the nation have earned a reputation of excellence.