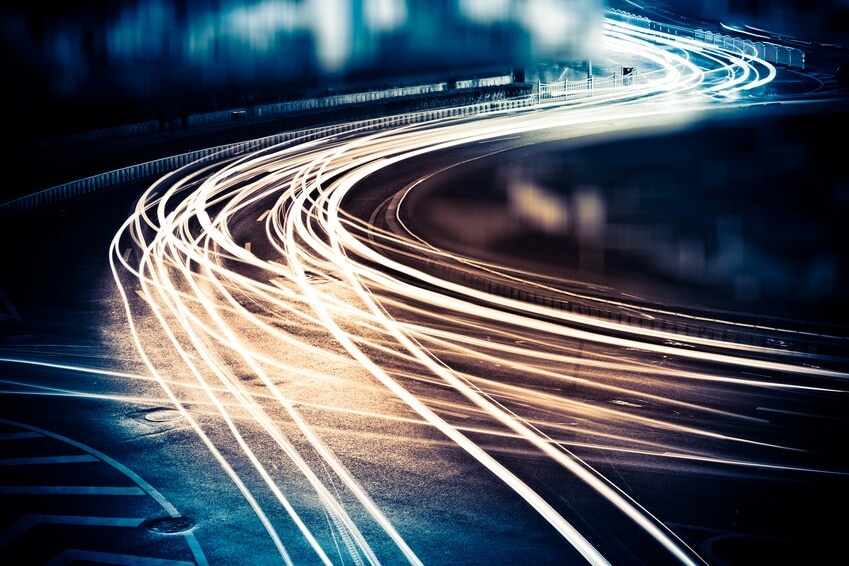 There's no denying that Subaru values safety as much as its customers, if not more. Not only did this automaker start safety testing vehicles in the 1960s, long before it was standard practice, but its proven record of safety is unparalleled in the automotive world. To date, it is the only manufacturer that can boast IIHS (Insurance Institute for Highway Safety) Top Safety Pick awards for every vehicle in its lineup six years running (from 2010 to 2015). And Subaru is already renowned for producing vehicles that are reliable, tough, and durable, in addition to being some of the safest cars on the road. So the only thing that could make Subaru vehicles even more appealing is the low price tag, which is well within the budget of many households seeking a family car.
Overall, consumers can expect safe and economical products from Subaru. But incredibly, the company maintains that it can do more. Models like the Forester, Legacy, and Tribeca have earned top marks for safety. And yet, Subaru Corporate Senior VP and Chief GM of Global Marketing Nobuhiko Murakami stated at this year's Geneva International Motor Show that Subaru still has the goal of becoming "the number-one automotive brand for overall safety." The company is not only committed to safety at the highest level, but Subaru is also determined to maintain consumer trust. So long as the automaker continues to produce vehicles that are both safe and affordable, it's likely to stay on top. But that's not enough, apparently. The company constantly strives to make improvements and introduce newer, better technology to assist in creating the safest possible driving experience.
The latest platform for safety is the EyeSight system, a driver assist technology designed to prevent front crashes. Billed as "an extra set of eyes on the road," this system is comprised of stereo cameras that sense and process information in front of the vehicle, including cars, obstacles, and so on. And under certain circumstances, the system will decrease throttle and/or apply the brakes in order to avoid collision or at least reduce the severity of an unavoidable accident. This is ostensibly to combat issues like driver inexperience and distracted or fatigued driving that can result in serious or even fatal collisions. And the result is that Subaru models equipped with this technology (including the Subaru Forester, Impreza, Legacy, Outback, and XV Crosstrek) scored higher for crash prevention in IIHS testing than vehicles lacking the system. When you consider that prestigious automakers like Mercedes-Benz are working on similar technology at a much higher price point, the value of Subaru vehicles becomes even more pronounced.
In addition, consumers can enjoy options like adaptive cruise control and lane departure and sway warning for current Subaru models like the 2015 Forester. It's not hard to see why Subaru receives top marks when it comes to providing the safest vehicles for the consumer market, and the fact that they continue to strive for greatness rather than resting on their laurels is commendable. Add economical pricing to the equation and you wind up with a brand that can't be beat. For parents, families, and individuals seeking vehicles that pair safety with affordable pricing, the Subaru Forester (and the entire Subaru lineup, for that matter) really shines.