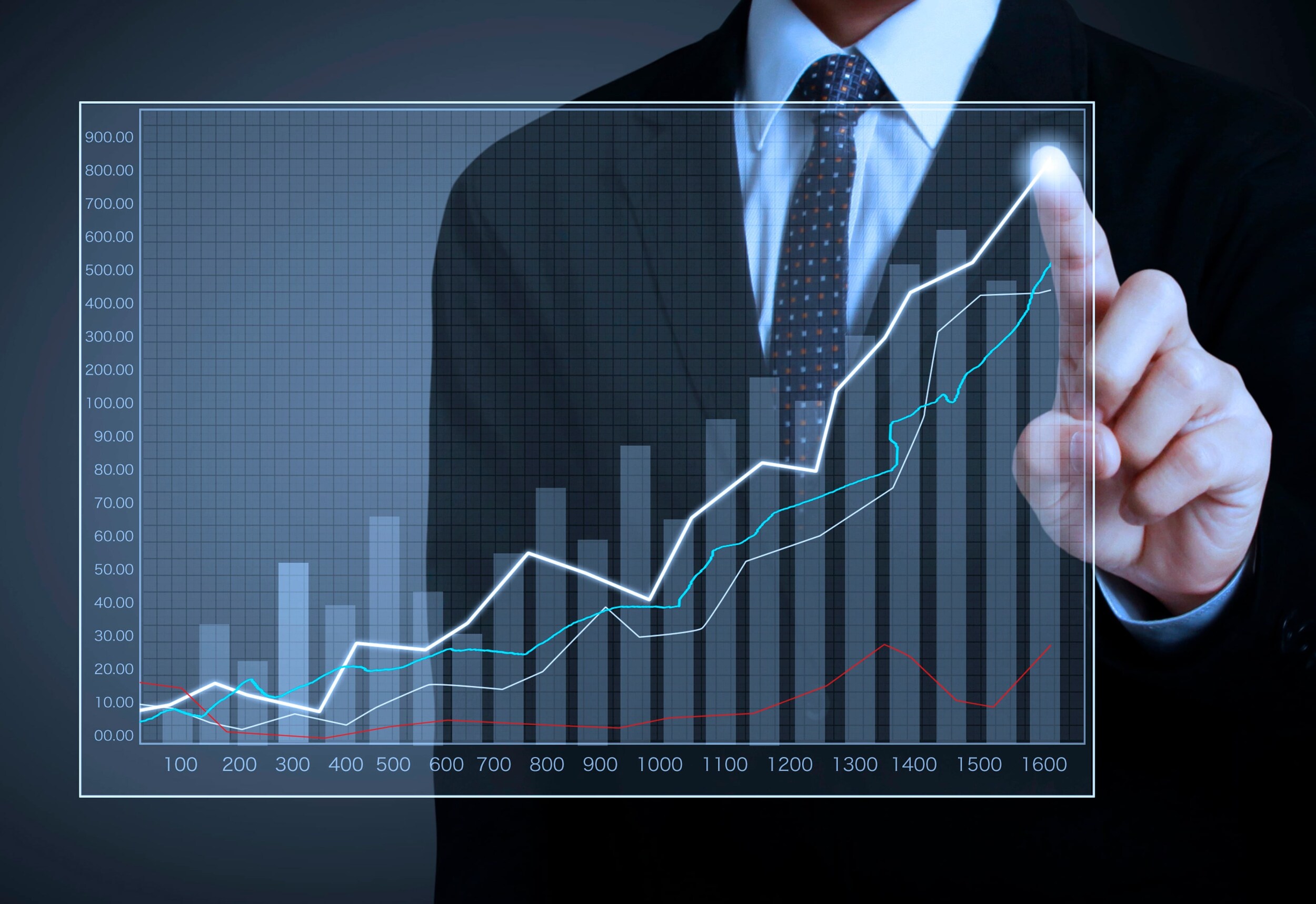 Subaru of America, Inc. has reported record sales for the month of June. This shows that the car manufacturer has become a favorite and perhaps it has to do with the wide range of vehicles, the all-wheel drive, and the overall look and feel of being inside of a Subaru.
There was a monthly sales increase of 7.2% from June 2014. It is also the 43rd consecutive month where there was growth over prior year numbers. Year to date, there is a 14.5% increase over 2014 numbers.
There's also good news for a few particular models. 2015 marks the best June sale month ever for Outback, Forester, XV Crosstek, as well as the sporty WRX/STI.
More than 10,000 Foresters were sold and more than 10,000 Outbacks were sold for the month of June – and that's a lot of power being released onto the roads of North America.
Year to date, there have been more than 272,000 Subaru vehicles sold within North America, which is a considerable number of vehicles.
Some of the sales may be contributed to some of the awards that Subaru has won for 2015. Legacy and WRX alike were given the title of Best Retained Value from Edmunds.com. Essentially this means that when you drive one of these vehicles off of the lot, they are going to retain their value better than the many other vehicles that are on the market. In order to get the award, they have to hold a significant amount of their value five years after being sold.
There is also some new technology being released into the 2016 models, which includes Outback, Legacy, and Forester. This is the new SUBARU STARLINK, which provides more benefits to customers in the areas of safety and security.
Some of the 2016 model year vehicles are already arriving in showrooms and this is contributing to the sales that dealerships across the country are experiencing. People want a great product and they are finding it with Subaru.
Subaru is also an eco-friendly company, with a zero-landfill office located in Cherry Hill, New Jersey. They also run the only US auto production plant that is designed as a backyard wildlife habitat, which is something that the brand is very proud of.
With sales going so strong, it shows that the Subaru brand is one to be proud of. They offer the sporty cars, the recreational vehicles, as well as the larger vehicles to accommodate families. Anyone can find a model they would be happy driving and that is why the sales continue to push forward, breaking all previous sales records.
One can only anticipate what July and the rest of 2015 is going to bring, especially as more 2016 models make it into the dealerships.